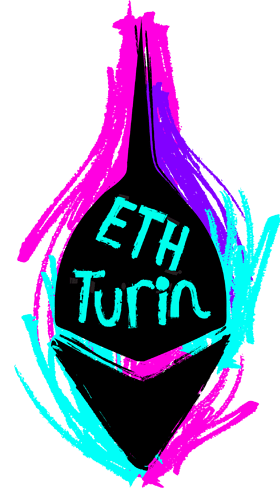 ETHTurin will be a Virtual Hackathon happening 24th-26th of April 2020.
Originally intended to take place in Turin c/o Toolbox Coworking for a community of 200 participants, the recent measures and constraints gave us the opportunity to join NONCON2020 and InterCon in designing a virtual event.
ETHTurin is a SDG / Local Impact focused hackathon.
What does it mean? all the hacks that will address Sustainability and Development Goals with Local Focus will be given a boost during the judging process.
Why Local Impact?
We believe that the focus on mass adoption of crypto has driven attention away from a possible key-player in the adoption process: Circular Economies. These economies relies on neighborhood, mostly offline relationships, but similar types of economies can be found matching needs across different regions on the world.
Think about the Urban Gardening revolution as an uncoordinated, spontaneous movement able to spread around the world without a central authority.
How can crypto improve the adoption process of Urban & Community farming by larger segment of a city's population? This is one of the suggestion tracks we have for ETHTurin. Watch this infographic.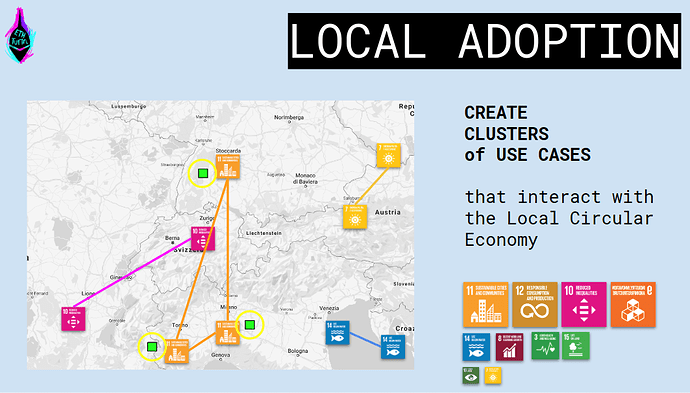 MiDeFi
We believe in use-cases that incentivize local stakeholders to bond value to local hotspots of goods/services/meaning production in a trustless way. We came up with the concept of Micro Decentralized Finance as a viable adoption process of DeFi in harmonization with the many academic, Regional PA driven and non-gov projects dedicated to revive the positive effects of Circular Economy.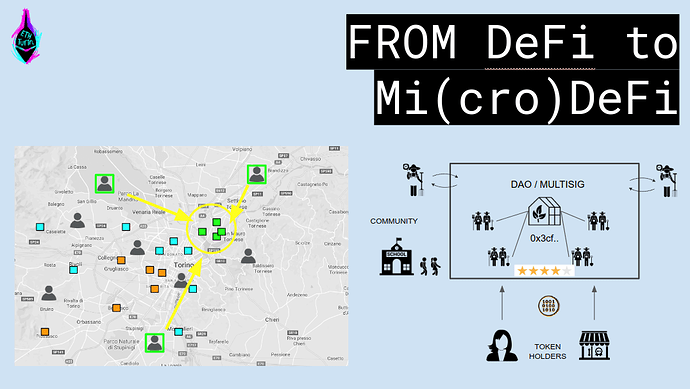 Academic Participation
In addition, participants will have chance to work on Commonshood, a University of Turin's project for the tokenization of the city's circular economy, built on Ethereum.
Register and create your local team
visit ethturin.com and apply to participate the hackathon. Each participant will be granted a unique ETHTurin NFT ticket. NFT tickets will also allow participants to 1) vote quadratically on the final election of ETHTurin's winning hack, and 2) join our final Lottery Raffle!
We are looking forward to seeing you in Virtual Turin!
Matteo
ETHTurin Organizing Team